CANCELLED: Gathering of 2sLGBTQIA+ Relatives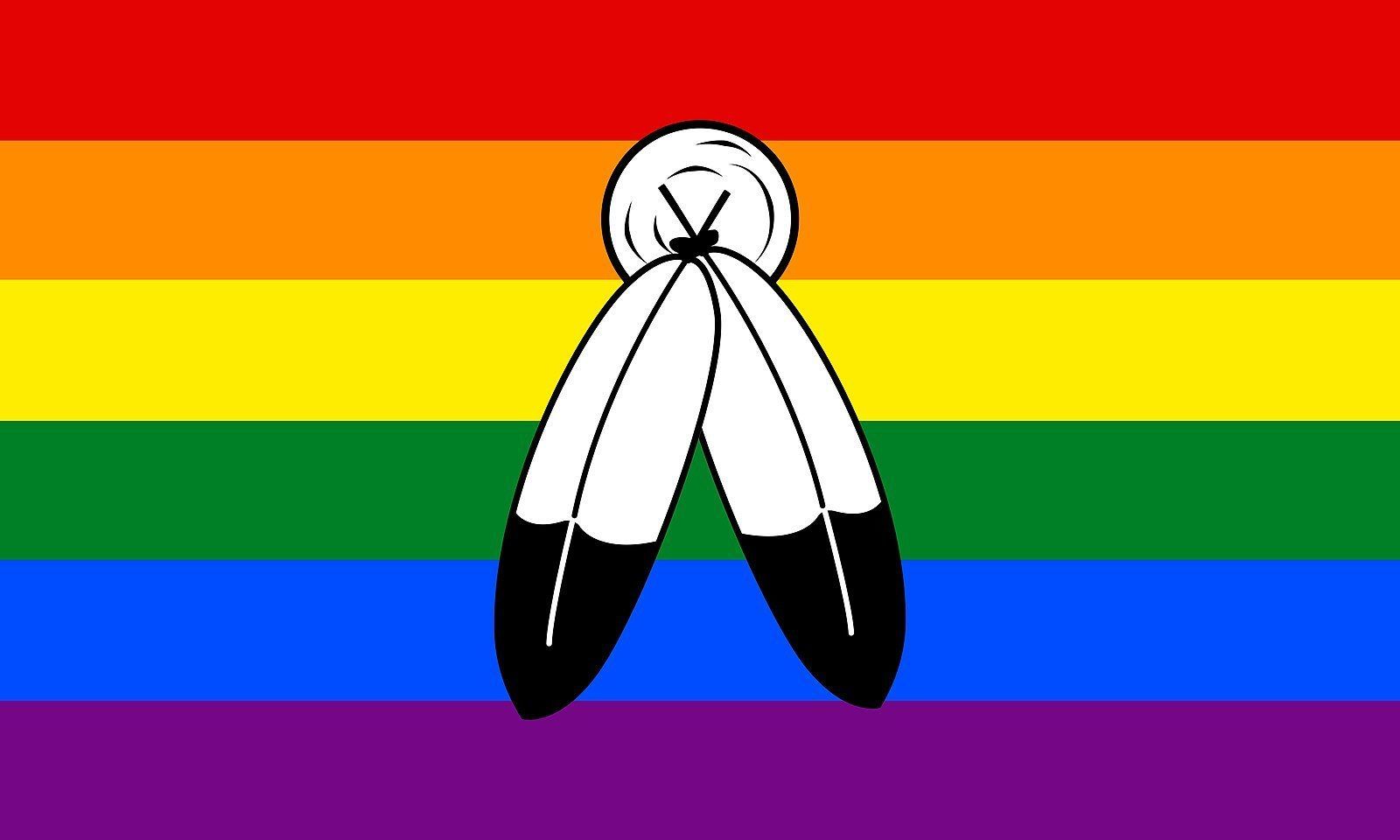 The October meeting will be cancelled this month, but we look forward to hosting in November!
The Fargo-Moorhead Indigenous Association will be hosting a monthly gathering to support 2SLGBTQIA+ Relatives. Join us on the first Monday of each month starting September 6 at 6:00pm for an evening of snacks, laughs, and community.