If you want to be in the know about what's going on at our organization, you've come to the right place.
Be sure to check back regularly to get our latest news updates.
News in Indian Country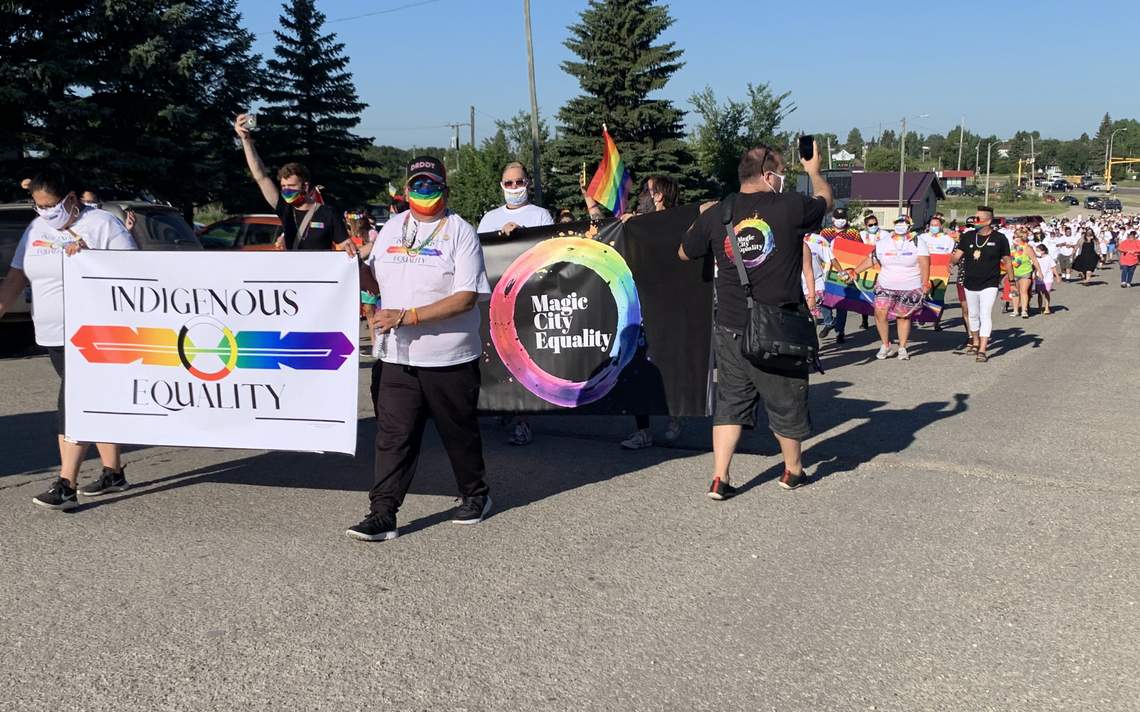 Turtle Mountain votes to become first tribal nation in ND to recognize same-sex marriage
Photo: Michelle Griffith / The Forum
Published: Aug. 6, 2020 at 3pm.
"The Tribal Council voted 6-2 to amend the nation's domestic relations policy to include civil unions in its definition of marriage. Deliberation about the decision took almost two hours, as multiple people emotionally voiced their opinions for and against the amendment.
Prior to the vote, almost 200 Turtle Mountain members and LGBTQ allies marched on the reservation in favor of legalizing marriage for the nation's two-spirited members. "Two-spirit" is an umbrella term used in some Indigenous communities for gender queer, gender fluid and gender nonconforming tribal members."
Full Story link: Turtle Mountain votes to become first tribal nation in ND to recognize same-sex marriage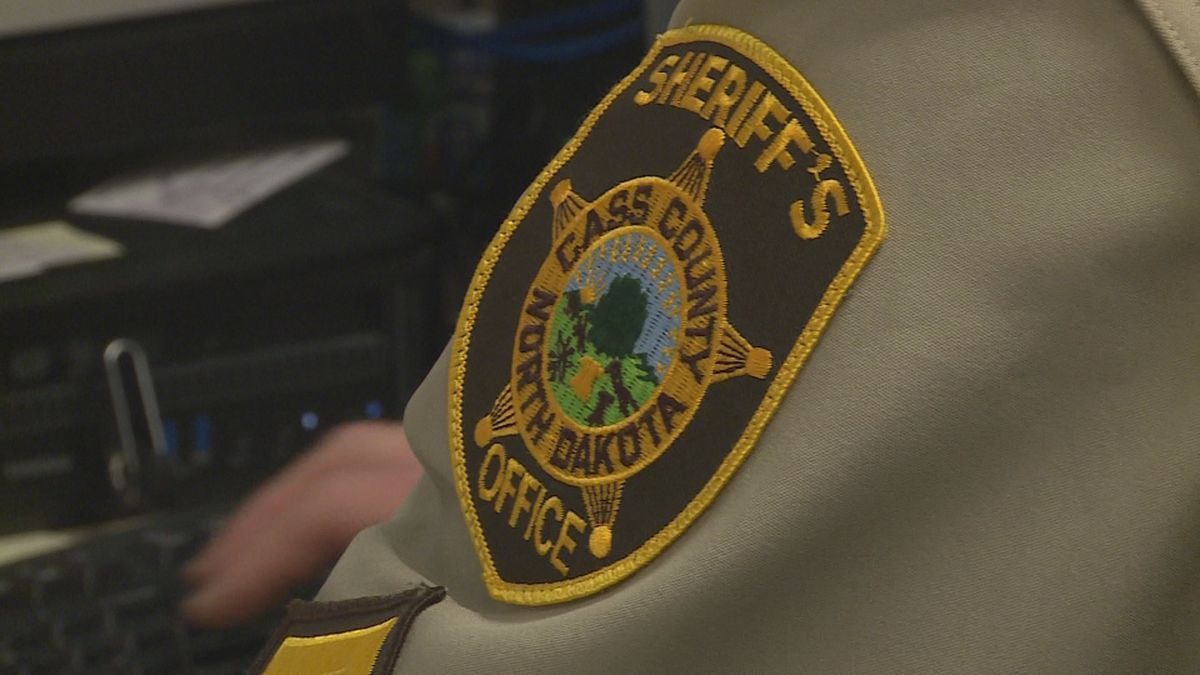 Disciplined Cass County Sheriff's Deputy Resigns
Photo: Cass County Sherrif
Published: Jul. 27, 2020 at 2:52 PM CDT|Updated: 19 hours ago
FARGO, N.D. (Valley News Live) - Deputy Tamera "Tori" Holland resigned from her position correctional deputy Sunday, July 26th.
Holland served as a correctional officer for the past two years.
Sheriff Jesse Jahner said Holland's resignation was a personal decision and not a result of any further disciplinary action implemented by the Sheriff's office.
Holland posted a video on TikTok that went viral.
Full Story: Disciplined Cass County Sheriff's Dept. Correctional Deputy Resigns
Judge orders temporary shutdown of controversial Dakota Access Pipeline
By Matt Egan, CNN Business
Updated 2:19 PM ET, Mon July 6, 2020 
New York (CNN Business)The Dakota Access Pipeline must shut down by August 5 during an in-depth environmental review of the controversial project, a district court ruled Monday in a defeat for the Trump administration.
The rare shutdown of an operating pipeline marks a major win for the Standing Rock Sioux Tribe and environmental groups that have fought fiercely for years against the oil pipeline.
In its decision, the United States District Court for the District of Columbia vacated an easement granted by the US Army Corps of Engineers that allowed Dakota Access to build a segment of the pipeline beneath Lake Oahe in North Dakota and South Dakota.
The court had previously ruled the Corps violated the National Environmental Policy Act when it granted the easement because it had failed to produce an Environmental Impact Statement.
Now, the court is saying the pipeline must be shut down and emptied while the environmental impact report is prepared. The Corps has said it will take approximately 13 months to create such a report. 
"Fearing severe environmental consequences, American Indian Tribes on nearby reservations have sought for several years to invalidate federal permits allowing the Dakota Access Pipeline to carry oil under the lake," Judge James Boasberg wrote in the ruling. "Today they finally achieve that goal — at least for the time being."
Full Story Available at CNN.com Dakota Access Pipeline must be shut down, judge orders, CNN - https://www.cnn.com/2020/07/06/business/dakota-access-pipeline-shutdown/index.html