The Indigenous Association is a partnering organization that takes pride in making information available to our community members.
Our goal is provide useful information to everyone, regardless of where you are from or how you identify. While our target audience is the Indigenous community, we will never turn away anyone who is looking for help. Please send a message or call if you are looking for help and we will do our best to point you in the right direction.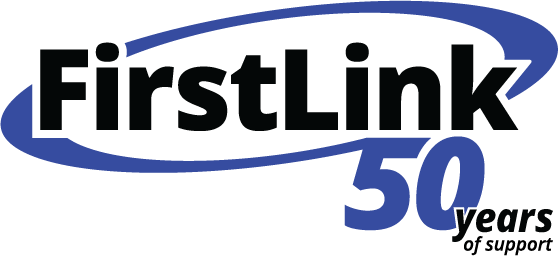 If you need help with finding the apporiate local resource(s) that may be available to you, please dial 2-1-1 from any phone to be connected with FirstLink. 
You can also visit their website at: myfirstlink.org
All calls are confidential and free of charge.
FirstLink can help with information for various resources included (but not limited to):
Food Pantry

Emergency Shelters (for adults and families)

Suicide Prevention Hotline

Animal Shelters

Housing 

Medical Care Assistance

Child Care Assistance

Treatment Facilities

Mental Health Services
If you are in Immediate Danger - Call 9-1-1